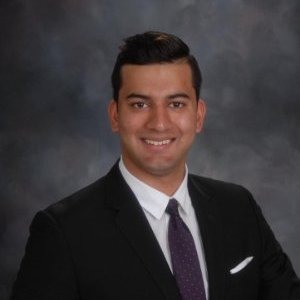 Dylan Sidoo
Chief Executive Officer, President and Director
Mr. Sidoo is a graduate of the University of Southern California (School of Cinematic Arts). While at USC he founded Stryker Entertainment, LLC, a film acquisitions and distribution company, where he successfully outputted several films with Shout! Factory and Netflix. Dylan has also worked with Thunderbird Films and Lions Gate Entertainment. Most recently, he interned with the most connected entertainment and sports agency in the world; William Morris Endeavour.
Leon Ho
CPA, Chief Financial Officer and Director 
Mr. Ho is a chartered professional accountant working at Cross Davis & Company LLP, a chartered professional accountant firm providing accounting services to publicly listed entities, primarily in the mining sector. Mr. Ho works directly with mining chief executive officers and directors, assisting with their regulatory and accounting needs.