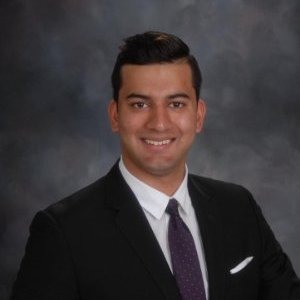 Dylan Sidoo
Chief Executive Officer, President and Director
Mr. Sidoo is a graduate of the University of Southern California (School of Cinematic Arts) December 2016. While at USC he founded Stryker Entertainment, LLC, a film acquisitions and distribution company, where he successfully outputted several films with Shout! Factory and Netflix. Previously he held an internship at Haywood Securities as a summer analyst. Dylan has also worked with Thunderbird Films and assisted in the legal affairs department. Most recently, he interned with the most connected entertainment and sports agency in the world; William Morris Endeavour. With strong entertainment connections in Los Angeles, this past summer Dylan worked at Lionsgate Entertainment in Santa Monica, CA.
Nick Demare
CPA, CA Chief Financial Officer and Director 
Mr. DeMare is the President and principal of Chase Management Ltd., a private company providing a broad range of administrative, management and financial services to private and public companies involved in mineral exploration and development, gold and silver production, oil and gas exploration and production and venture capital. For over 25 years, Mr. DeMare has assisted numerous companies in making the transition from the private to public stage and arranging and participating in equity and debt financing. Prior thereto, he was employed as a General Practice Manager with Coopers & Lybrand, Chartered Accountants. He is currently a director and/or officer of a number of public companies listed on the Toronto Stock Exchange and the Exchange. He holds a Bachelor of Commerce degree from the University of British Columbia and is a member in good standing with the Institute of Chartered Accountants of British Columbia.